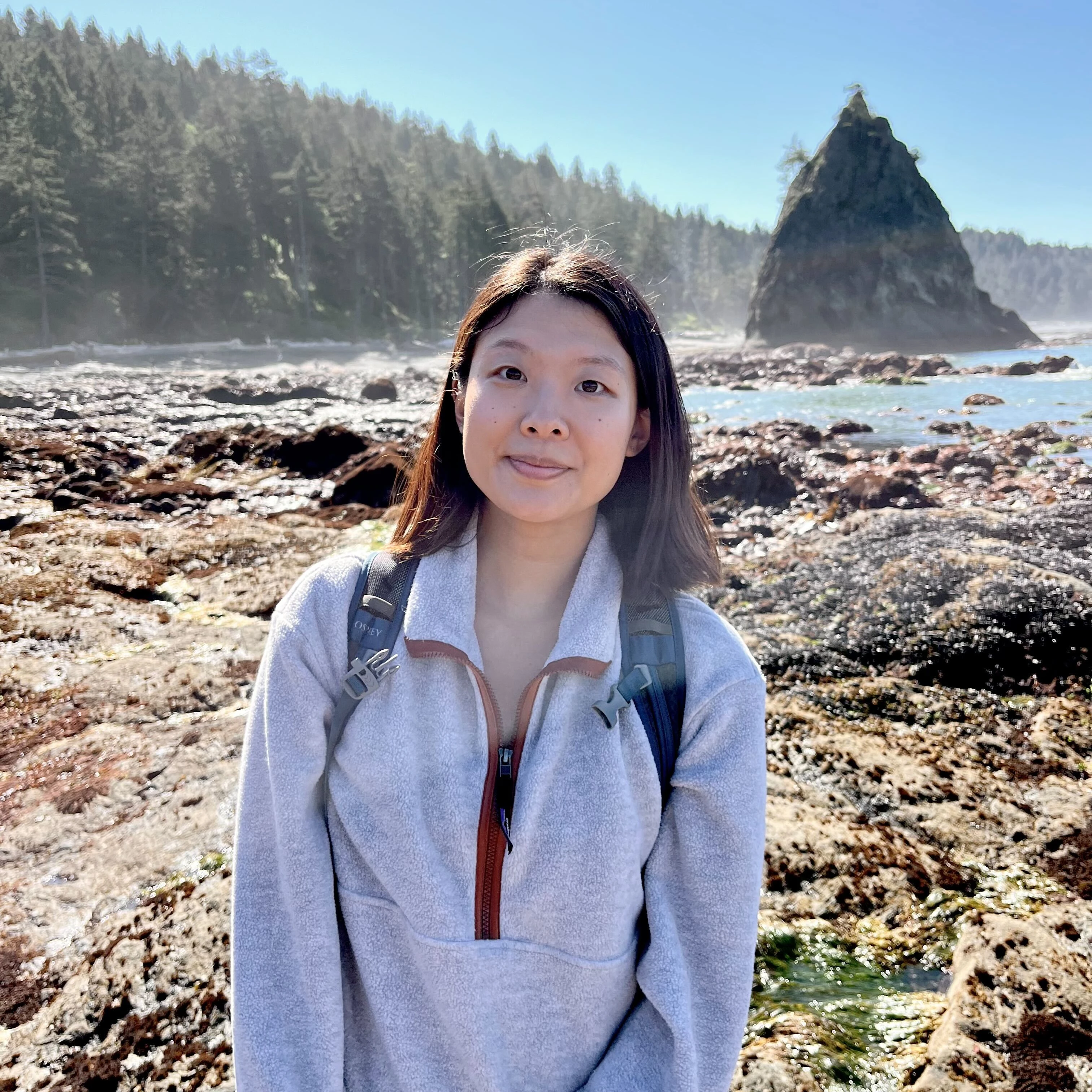 Connie is a Ph.D student in the Department of Microbiology & Immunology. Currently, she studies the dynamics of immune cell migration, specifically focusing on how dysregulation in cytoskeletal elements alter migrational behavior. On the side, she is examining how aging affects lymph node structure. When she's not camped out in the microscope room taking stunning images and movies of moving cells, you can probably find her eating her way through Montreal. She is also the newly elected Financial Affairs Officer of the Post-Graduate Students' Society of McGill University.
2017/2018 Interdepartmental honors immunology, B.Sc. - McGill University
2020 Canadian Institutes of Health Research (CIHR) Doctoral Award
2020 Fonds de Recherche Quebec Sante (FRQS) Formation de Doctorat 
2019 Montreal Immunology Meetings Trainee Travel Award
2018 - 2020 Fonds de Recherche Quebec Santé Formation de Maîtrise
2018 - 2019 McGill Graduate Excellence Award
2017  B.Sc/M.Sc Integrated Program Recruitment Award
2017 Dr. Beiyun Chen & Dr. Zhi Li Biomedical Research Award
2016 Undergraduate Mobility Award

Schneider, C., Shen, C., Gopal, A.A., Douglas, T., Forestell, B., Kauffman, K.D., Rogers, D., Artusa, P., Zhang, Q., Jing, H., Freeman, A.F., Barber, D.L., King, I.L., Saleh, M., Wiseman, P.W., Su, H.C., Mandl, J.N. (2020) "Migration-induced cell shattering due to DOCK8-deficiency causes a type-2 biased helper T cell response." Nature Immunology 21:1528-1539.
Tong, A.A., Forestell, B., Murphy, D.V., Nair, A,, Allen, F., Myers, J., Klauschen, F., Shen, C., Gopal, A.A., Huang, A.Y., Mandl, J.N. (2019) "Regulatory T cells differ from conventional CD4+ T cells in their recirculatory behaviour and lymph node transit times." Immunology Cell Biology 97(9):787-798.