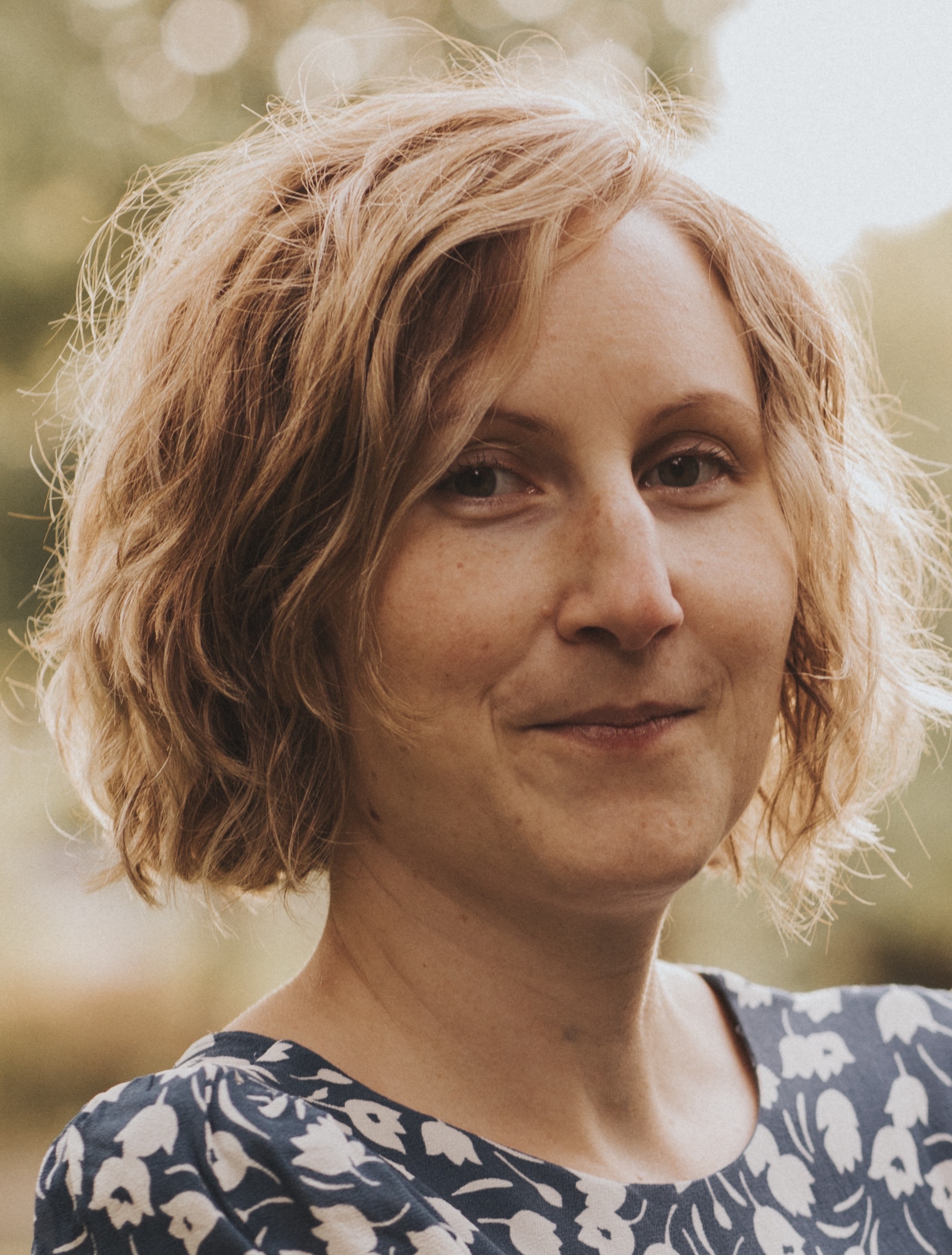 Judith opened her lab in the McGill Research Centre for Complex Traits and the Department of Physiology in 2015. She currently holds a Canada Research Chair in Immune Cell Dynamics, is an Associate Professor in the Department of Physiology, and an associate member of the Department of Microbiology & Immunology.
Postdoc, NIAID, National Institutes of Health, Bethesda, USA
Immunology; Systems Biology
supervisor: Dr. Ronald Germain
Ph.D., Emory University, Atlanta, USA
Population Biology, Ecology & Evolution; Immunology
supervisor: Dr. Mark Feinberg
B.Sc. (Hons), University of Warwick, Coventry, UK
Computational Biology
supervisor: Dr. Graham Medley
Interested in joining our team?
Please email judith.mandl(at)mcgill.ca with a university transcript, CV and a cover letter explaining why our research interests you.
A recent write-up on how to email a prospective PhD supervisor: https://www.nature.com/articles/d41586-023-00786-8